Over the last couple of days I've have a lot of questions about where I get my pants that I wear frequently when I teach Zumba. They are the kind with little strings that act as tassels. Booty-Tassels, I like to call them.
I've got all three of these styles. And I love them!
I finally put my affiliate code on some promo postcards. It's so easy to order!
1). Go to
Zumba.com.
On the top menu click on SHOP.
2). Look around. See what's new, what's on sale. Read the reviews! You can get some great input on how a particular piece of clothing or footwear will work for
you.
Many reviewers put their age and size. I never buy anything without reading the reviews.
3). At checkout use my code:
mserinzfit
Check out these new tassels!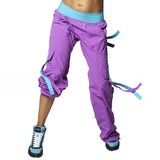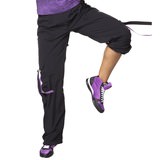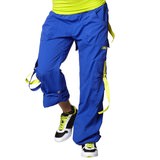 Stellar Samba Cargos! Those tassels are just begging to get twirled!
Enjoy the dance that is life!
~Erin