If I was roll'in in dough I would probably go broke buying Zumba Wear. I can always rely on them to come out with some super cute stuff. They also carry my overall, all-time favorite cut of sports bra. And booty tassels! How could I live without my booty tassels.
Before I go further, I'm going to mention my Zumba affiliate code:
Save 10% when you shop at
zumba.com
. **Full disclosure- I get a little love too when you use my affiliate code at check out time.
Some love for you. Some love for me. Some sassy, booty tassel-y love for all!**

Now it looks like Zumba Wear has gotten a little sassy (as if they already weren't). I dig it!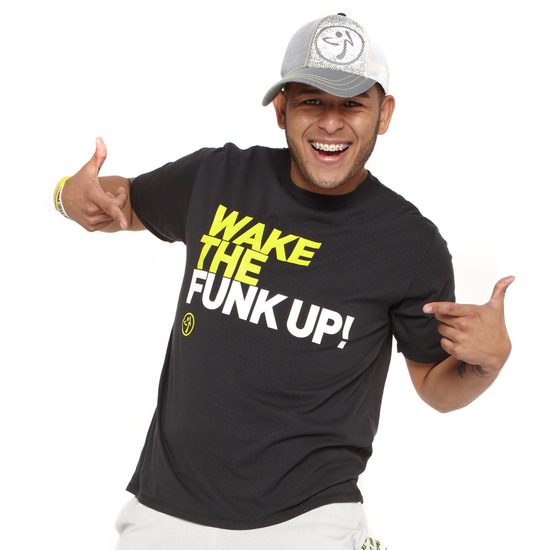 Love it!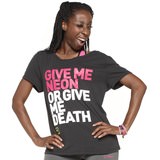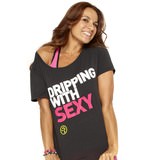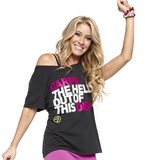 There are a few others. I think these are pretty darn cute!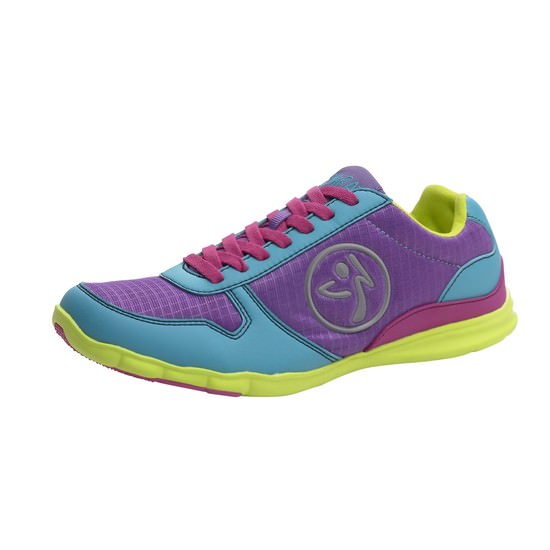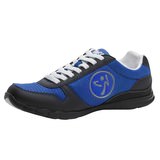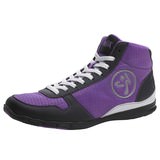 I think it's time for some new kicks! In all honesty, the Zumba shoes I bought awhile ago are still my most favorite for doing Zumba in. Ever.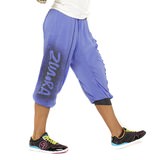 Saturn Harem Pants. Fun and chill!
Be sure to check out the "On Sale" stuff too.
mserinzfit
to get 10% savings!
Zumba has a new campaign;

Go to
zumba.com to find out more about The Great Calorie Drive.
It's easy to join
The Great Calorie Drive™
You just download a free app and use it to check in whenever you shake off calories in a Zumba class. The average caloric burn is 750. Zumba will donate a calorie for each one you burn!
Go to
zumba.com
to find out more and get started!
Want to get an idea of what different families in the world have for their families to eat for a week? Check out this fascinating collection of photos;
What The World Eats- A Week's Worth Of Groceries.
Enjoy the dance that is life!
~Erin